Cart (

0

)
Recently Added

0

Item
Total

$0.00
The item you just added is unavailable. Please select another product or variant.

Cart (

0

)
Recently Added
Total $0.00
The item you just added is unavailable. Please select another product or variant.
"Skincare shouldn't be scary!"
Unlike most skincare brands Peace Out was not started by a group of scientists or a large corporation, but rather an unassuming 26-year-old living in LA searching for a quick fix for his extremely sensitive, acne-prone skin.
Enrico tried more acne products, doctor prescriptions, and infomercial products than you can possibly imagine, and could not find an easy-to-use solution with fast-acting results. His frustration became the catalyst for developing a technology that treated the root cause of our pesky breakouts, not just the symptom.
The breakthrough "A-HA" moment came while Enrico was scouring the drugstore aisles for anything that could possibly clear one of his nasty breakouts. It was then that Enrico discovered hydrocolloid dressing - a biodegradable, flesh-colored dressing normally used to heal wounds in the medical field. He bought every hydrocolloid bandage in the drugstore and began self-testing until he found a one-step, easy skincare solution to treat his acne.
---
Enrico was immediately met with resistance from all labs except one. With a lab secured, Enrico powered through the product development process of the first ever hydrocolloid acne sticker to be infused with active ingredients. After 3 years of tireless research and 14 prototypes later, Peace Out Acne was born and recruited into an exclusive partnership with Sephora U.S. in January 2017.
Peace Out Acne hit shelves 8-months later in July 2017 and immediately took Sephora by storm. Peace Out not only made skincare fun and straightforward, but encouraged its community to live by its 3 E's: Empowerment, Engagement, and Education. Enrico continued to create new skincare technologies that delivered simple, one-step solutions for skin concerns without being too clinical.
Today Peace Out Skincare continues to exemplify a new generation of companies, with a team that works tirelessly to bring innovative one-step skincare products that deliver both fast and real results. By giving a facelift to one of the most clinical and sterile categories in skincare, Peace Out has forever disrupted the industry and will remain the go-to band-aid for your skin imperfections.
THE NEW GENERATION OF BEAUTY
Peace Out Skincare focuses on creating 1-step solutions for skin concerns. Through tireless research and determination, we are working hard to revolutionize the skincare industry. We believe Peace Out Skincare is different from other companies because we do understand how it feels to be insecure about skin imperfections - like acne. Our mission is to change that feeling by bringing new technologies - like our patent-pending acne patches - that simply deliver what is promised, such as 'saying Peace Out to your pimples in 6 hours!'.
WHAT BROUGHT US HERE?
Tired of the complicated routines and expensive treatments, Peace Out Skincare was created to make life simpler, but with a glow. Rather than covering our blemishes with makeup, we wanted to fight the problem at the root. About 3 years ago, while having a bad breakout, founder of Peace Out, Enrico Frezza was seeking a quick fix! Having tried all the acne products… - nothing was meeting the need for an easy to use product with fast results! That's when the idea that something better must be developed. After a ton of research and trials, the first prototype Peace Out Acne Dot - was born.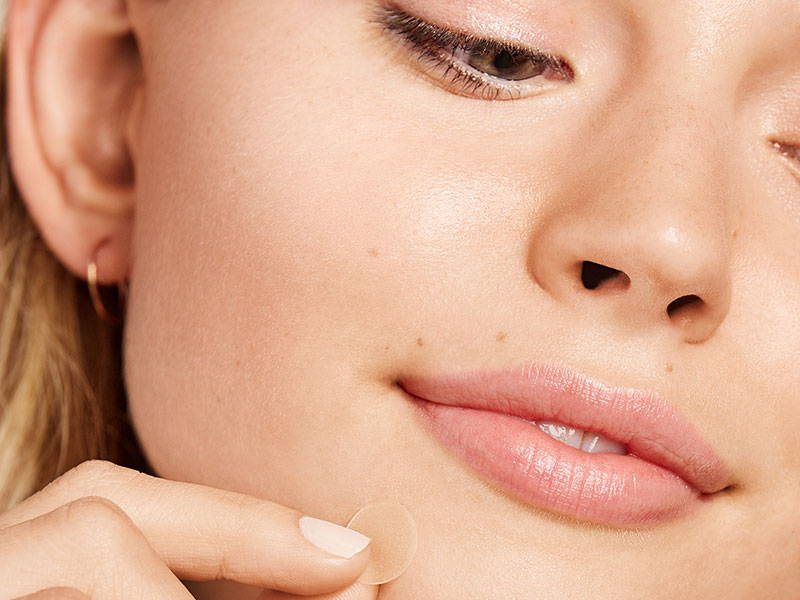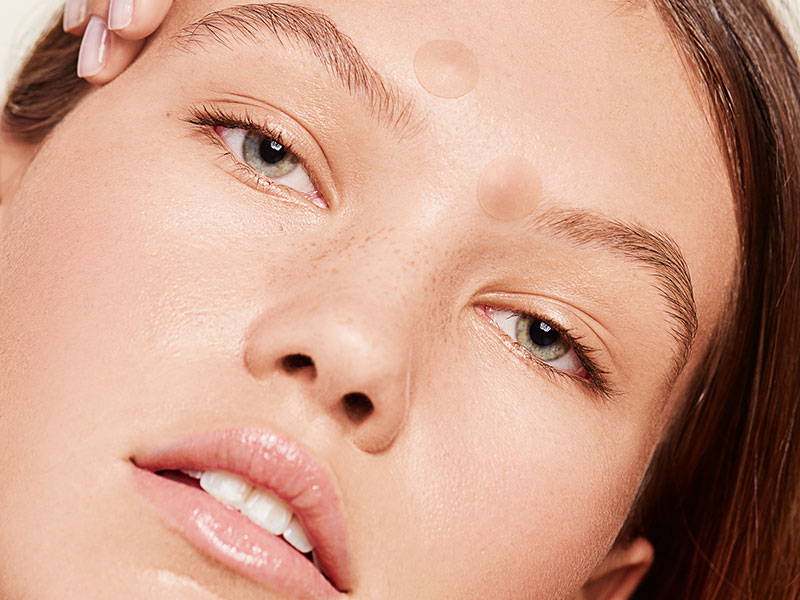 THE PROCESS
At Peace Out, we consider ourselves to be the new generation of beauty companies. Our focus is on speaking to our consumer on a real level; working with real people to get real results. We have been fortunate to work with such an awesome team of people; family, friends, and other industry visionaries. Peace Out launch process would not have been possible were it not for the hard work and creativity of everyone who inspired us by sharing their experiences.